In 2024 the next international orchid exhibition will take place in the Hirschstetten flower gardens.
Please note the date of the next exhibition, 21.2-25.2.2024.
Opening hours daily am 9:00 – pm 6:00.

We are looking forward to your visit!
Orchid enthusiasts will find some pictures under the photo gallery about the Orchid Market 2023.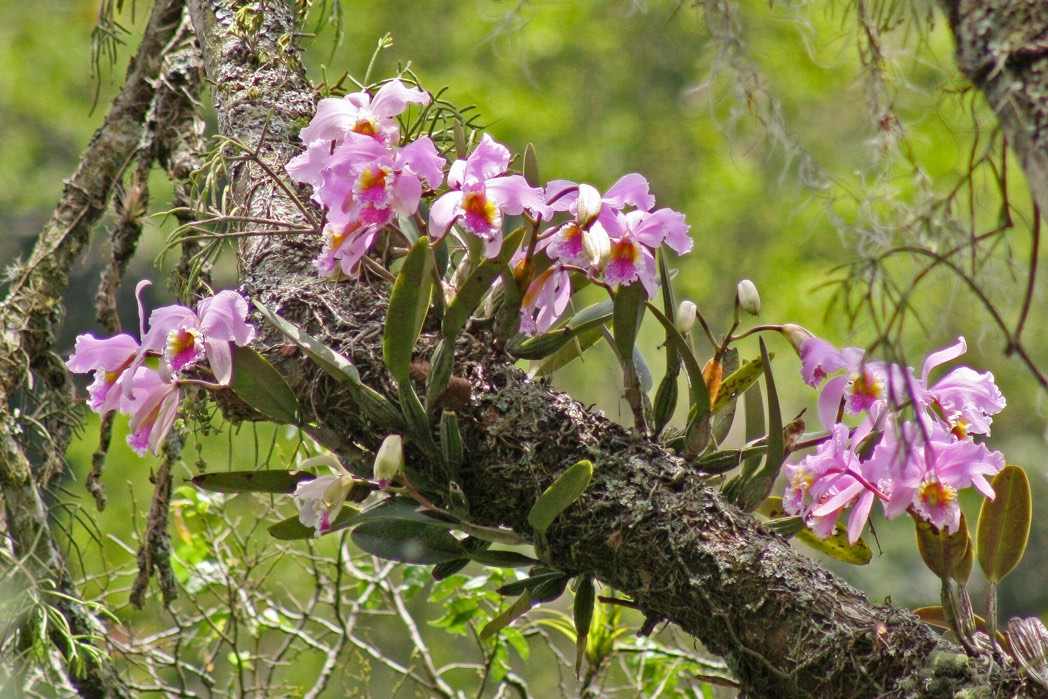 Cattleya mossiae in the natural habitat Venezuela-Foto von M. Speckmaier